10 tips to relieve heartburn this festive season
For heartburn sufferers it's hard to resist and we all want to unwind and enjoy ourselves but for those of us prone to heartburn it's best to be a little more cautious.
Explore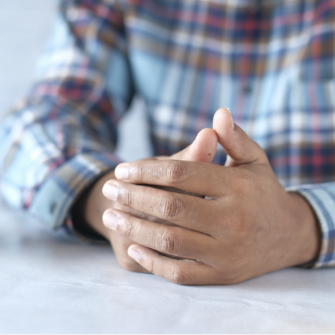 Pyrocalm Control® 20mg Gastro-Resistant Tablets. For the short-term treatment of reflux symptoms in adults.
Contains 20 mg Omeprazole. Always read the label. Medicines can affect the unborn baby.
Always talk to your doctor or pharmacist before taking any medicine in pregnancy.