Heartburn At Night: How to Improve Sleep Quality with Heartburn
Ever wondered why your heartburn appears to be worse at night?
Explore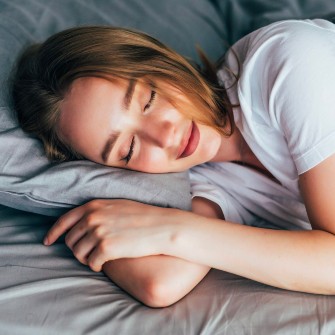 Pyrocalm Control® 20mg Gastro-Resistant Tablets. For the short-term treatment of reflux symptoms in adults.
Contains 20 mg Omeprazole. Always read the label. Medicines can affect the unborn baby.
Always talk to your doctor or pharmacist before taking any medicine in pregnancy.